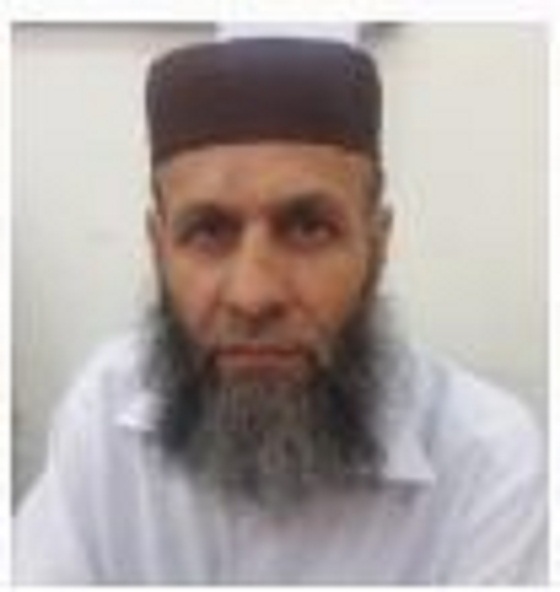 Dr. Ayaz Ayub
Associate Professor
Publications / Research Work
Khan H, Ahmed S, Ayub A.
Prevalence of resistant strains of E.Coli for sulphonamides in Peshawar Town (2003).
Journal of Khyber Medical College, Peshawar. pp.17

ANY OTHER INFORMATION:
CONSULTANCIES/STUDIES
CIDA/HASP Project
Canadian International Development Agency (CIDA), HIV/AIDS Surveillance Project (HASP) sponsored project for the prevalence of HIV/AIDS among the high risk group in Peshawar(Male Sex Workers (MSW), Female Sex Workers (FSW), Intravenous Drug Users (IDUs) and Eunuchs Sex Workers(ESW)
Provincial AIDS Control Program (PACP) sponsored study
Conducted and supervised the mapping for estimation of number/Prevalence of HIV/AIDS among the high risk groups in District Abbotbad and Hangu.
TNA (Training Needs Assessment) of public sector HCP (Health Care Providers) in the pilot districts (Dist. Upper Dir & District Bunner) of Pakistan Initiative for Mother & Newborn (PAIMAN) project in collaboration with the Aga Khan University, Karachi.
Evaluation of Satellite Hospital Nahaqi, a public sector Rural Health Center was given to NGO, "Abasyn Foundation" under the concept of its first kind in the province named Public Private Partnership (PPP). End term evaluation, sponsored by UNICEF was performed and recommendations given to the Department.
Working as per required basis as a provincial monitor for USAID for their ongoing capacity building trainings.
Need assessment of NMNCH (National Maternal, Neonatal & child health) program in six districts of NWFP. The survey and report was in context of requirements reflected in the PC-1 of the said program
Team Leader (WHO & Unicef)
Post Conflict Need Assessment of the health facilities in District Swat and District Buner.
Health Human Resource Assessment in District NWFP (WHO & USAID).
Provincial Master Trainer for National Hepatitis Control Program
Provincial Master Trainer for District Health Information System (DHIS)